Edwin Chester
Admin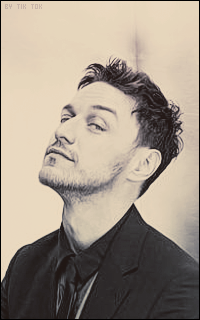 à San Francisco depuis le

: 21/09/2014


nombre de courriers reçus

: 160



double compte

: aucun


pseudo

: silver sky ~ amélie


avatar

: james mcavoy


Sujet: demande de partenariat Ven 18 Nov - 12:29

---

demande de partenariat

soyons amis!

Pour demander un partenariat, rien de plus simple: remplir le formulaire et poster à la suite

Code:

<in>Nom du forum</in>
<in>Adresse</in>
<in>Type de partenariat</in> [i]simple, top, fiche...[/i]
<in>Dernier mot?</in>




_________________

true love

Tell me you love me if you don't then lie. Lie to me. Remember once upon a time when I was yours and you were blind. The fire would sparkle in your eyes and mine.

by anaëlle.
MALUM DISCORDIAE
Invité




Sujet: Re: demande de partenariat Sam 19 Nov - 13:25

---

Bonjour  

Nom du forum

MALUM DISCORDIAE

Adresse http://www.malum-discordiae.com/Type de partenariat simple & fiche pourquoi pas.Dernier mot?

Bonne continuation avec ton nouveau bébé !