Edwin Chester
Admin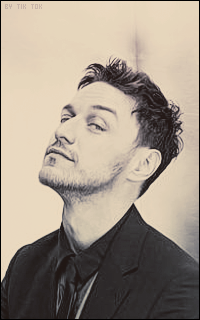 à San Francisco depuis le

: 21/09/2014


nombre de courriers reçus

: 160



double compte

: aucun


pseudo

: silver sky ~ amélie


avatar

: james mcavoy


Sujet: coin des invités Ven 18 Nov - 12:40

---

le coin des invités

c'est toujours mieux d'avoir un coin tranquille

Bienvenus chers invités  

Cette partie vous est dédiée, vous pouvez y poser vos questions, vos recherches, tout ce que vous souhaitez. Nous demandons juste d'

ouvrir un nouveau sujet

pour pas que certains messages soient perdus dans un chaos sans fond  




_________________

true love

Tell me you love me if you don't then lie. Lie to me. Remember once upon a time when I was yours and you were blind. The fire would sparkle in your eyes and mine.

by anaëlle.