Edwin Chester
Admin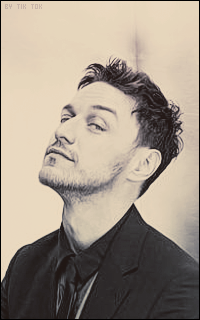 à San Francisco depuis le

: 21/09/2014


nombre de courriers reçus

: 160



double compte

: aucun


pseudo

: silver sky ~ amélie


avatar

: james mcavoy


Sujet: jukebox Ven 18 Nov - 20:21

---

on écoute pas forcément la musique des années 80!


the weeknd ft. daft punk ~ starboy

_________________

true love

Tell me you love me if you don't then lie. Lie to me. Remember once upon a time when I was yours and you were blind. The fire would sparkle in your eyes and mine.

by anaëlle.